Swimming section in a nutshell
Swimming section is part of Haukiputaan Heitto, an All Sports Club founded in 1933. The section is celebrating its 20-year-anniversary this year. The starting point coincided with the completion of the swimming hall Vesi-Jatuli in 2003. The section was the first swimming club established in Haukipudas and it is still the only one.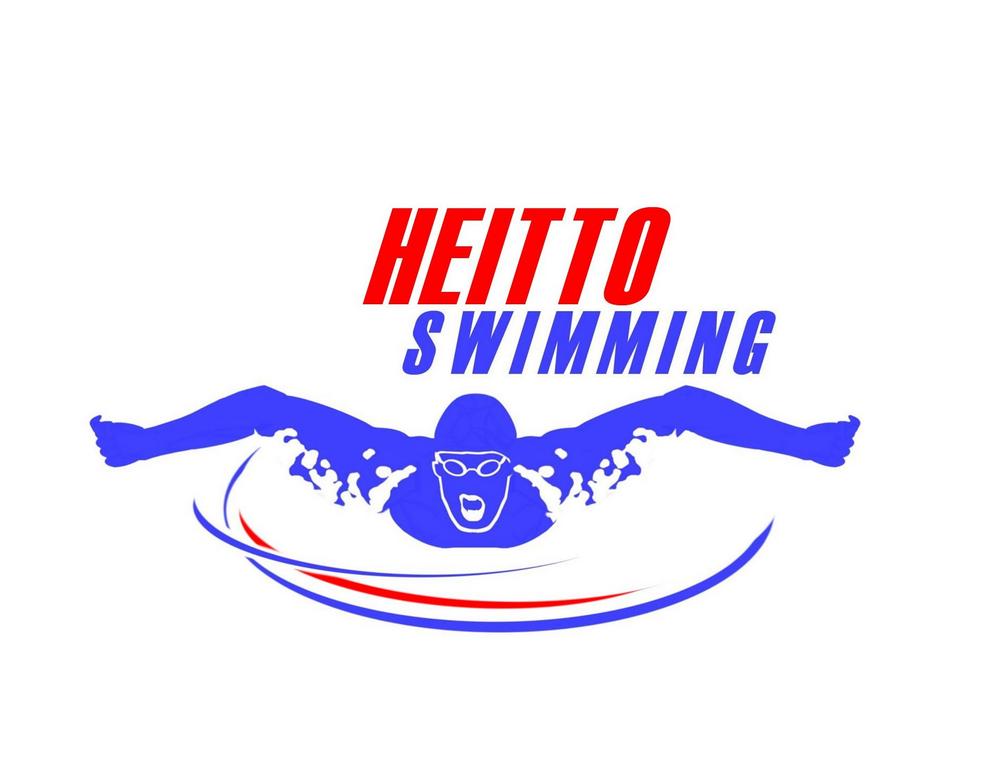 Star Club
The section is part of Tähtiseura (Star Club) programme, which is a quality programme by the Finnish Olympic Committee, national sports federations and regional organisations. A Star Label indicates that the recipient acts in a modern, agile, and humane manner. There are 139 swimming clubs in Finland and 20 of them has been granted Star Label. The section has Star labels both for adults and children and youth.  One of the main quality criteria is demonstration of continuous maintenance of professional skills. Accordingly, coaches, instructors and teachers receive a lot of training and are committed to high-quality activities.
Swimming activities, guiding principles and guidelines
The swimming section plays a pivotal role in the sports club. Swimming activities are offered for all ages. There are recreational groups and Masters group meant for adults, besides family groups. However, the main focus is on children and youth.
The guiding principle is to operate on the terms of children and young people, but according to the rules of adults. This principle aims to create a basis for an experiential hobby where children and young people can show their skills, experience moments of learning and success, make new friends and develop as athletes and people. The role of a parent is important. Besides giving encouragement, parents are responsible for many practical matters related to swimming as a hobby. 
The Swimming activities are set up according to the Swimmer´s Path guidelines. Most often, swimmers start at elementary swimming schools (Kirppu, Delfiini and Hauki), from which they proceed on to elementary technique groups and many all the way to competitive swimming. Age does not determine the group, only the required skills.
Competitions organised
Competitions have been organised since the start of the club. The main event is Hauki-uinnit, which is a national competition, held every year. So far, the most significant event organised has been the CSIT Swimming Championships (World Games in amateur sports) in 2022 in Oulu. It was set up together with Oulun Lohet. There were about 250 athletes from eight different countries participating in the event. Organising the competition goes in line with one of the section´s main aims to be internationally known.
Haukiputaan Heitto as a sports club
Haukiputaan Heitto covers the following sports: Volleyball, Wrestling, Floorball, Badminton, Table Tennis, Orienteering, Swimming, Gymnastics, Triathlon. In addition, an active veteran section, called Vierivät Kivet (the Rolling Stones) organizes various sports and cultural activities. At the end of 2022, the Club had about 2000 members. During its years of existence, Haukiputaan Heitto has received several acknowledgements and honorary awards. Heitto has reached five World Championships and a number of European and several Finnish Championships.